Dursley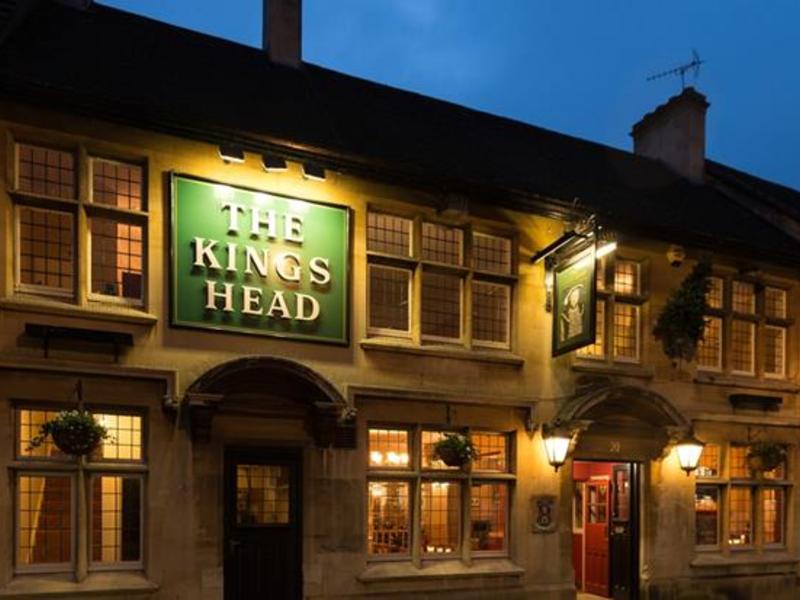 OPENING October 14th 2017
Tel: 0808 178 2045
now taking bookings
Welcome to The King's Head
MEZZE RESTUARANTS
BREATHING LIFE BACK INTO THE COMMMUNITY
Mezze restaurants aim to fill the void appearing in many communities by offering good quality, reasonably priced and family orientated venues away from the city centres, injecting a new lease of life into old country pubs and in turn help revive the local community.
This year is particularly exciting for Mezze with the opening of The Kings Head in Dursley which launches on Saturday 14th October 2017, serving a wide selection of Mezzes (tapas) for informal dining along with exciting traditional and Mediterranean main courses.
Our team of both executive and head chefs have gained very broad experience at Browns, Severnshed, Aqua, Melbournes and Redcliffs to name but a few.
We look forward to welcoming everyone to come and experience our newest Mezze transformation. Now taking bookings for the Christmas period – including Christmas Day and New Year's Eve For more information visit www.mezzerestaurants.com or call on Freephone 0808178 2945
---
Tel: Freephone 0808 178 2045
---