THORNBURY… WE ARE BACK!
We are very excited to present to you Mezze @ The White Lion, Thornbury – a favourite right in the heart of this beautiful and historic market town.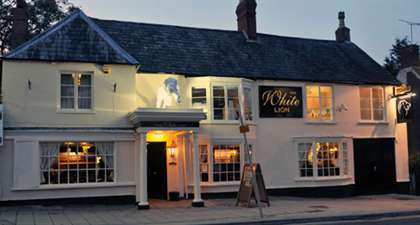 Our team has the planning process underway to create an amazing new Mediterranean garden, for superb al fresco dining, a stunning restaurant atrium, and a classic MEZZE cocktail bar serving some of the finest draught lagers and wines from around the world which we hope to have completed in time for Valentine's Day 2017 – in the meantime we will be running The White Lion, Thornbury with a "light touch" refurbishment, serving your favourite Mezze dishes, as we cannot wait to return. Please note we will be running a reduced a la carte menu until we have completed the full refurbishment.
We are currently taking bookings for all dates – call us now on 01454 414 030  to book your table now, or use our booking system on this page.
We look forward to seeing you all again very soon.